What did we upgrade on Generation 3 Kevlar knee and elbow pads (Foo dog)?

It's been two years since the birth of the first generation of Kevlar knee and elbow pads. First of all, we want to thank all of our ambassadors who have supported us along the way, and the customers who love Nobleman. Without your support, we would not be where we are. When we made the first generation of Kevlar knee and elbow pads, we listened to the opinions of many friends in ESK8 community and made the first batch of prototypes. After testing ourselves and some supporters, we put them into the community. Later, we also received a lot of good feedback and suggestions.
Video of Generation 1 Kevlar knee and elbow pads
At the end of last year, we launched Generation 2 Knee and elbow pads. For G2, we made some upgrades from the original passive protection to passive protection + active protection. 
Please allow us to explain, most of the protective gear brands that we come in contact with are passive protection. Most of protection brands are more focused on the protection level of the protective gear, the comfort of the protective gear, and whether it is convenient to wear. This is passive protection.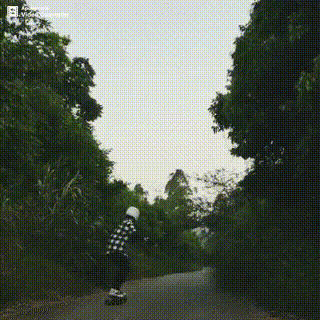 The active protection is to minimize the possibility of being hit, and some unexpected situations make it impossible to control your own means of transportation. For example, at night, when you are riding an electric skateboard on the road. Passing vehicles can't see you, subconsciously, in order to avoid cars, you take better control of your electric skateboard, which increases the probability of falling.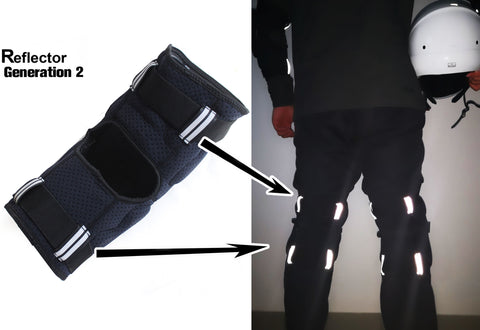 So what upgrades have we made in Generation 2?
First we still use Kevlar as the main part of Knee and elbow area, Due to rider's fall, it must be w

earable.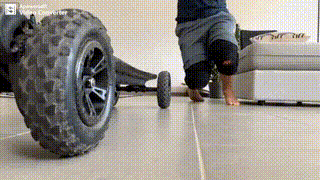 This GIF provided by @acvrider
Adding reflective strips behind the knee pads and elbow pads, (riding electric skateboards, two-wheeled skateboards, EUC, Onewheel,etc) have greatly improved safety, making it have passive protection and extend to active protection with the help of reflectors.
Thicker Kevlar fabric is used to increase the durability of the fabric.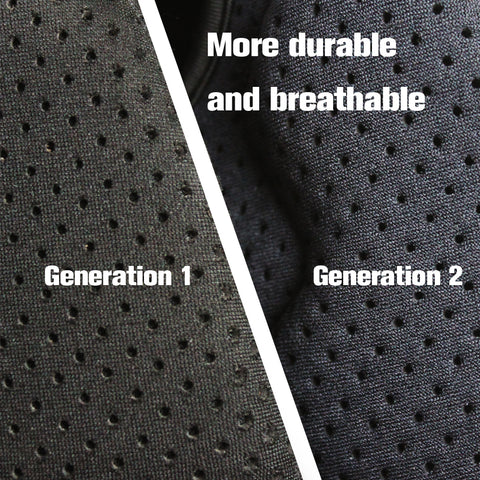 The surrounding fabric is changed to diving fabric, which increases the tensile strength of the fabric, while maintaining stretch-ability and improving comfort.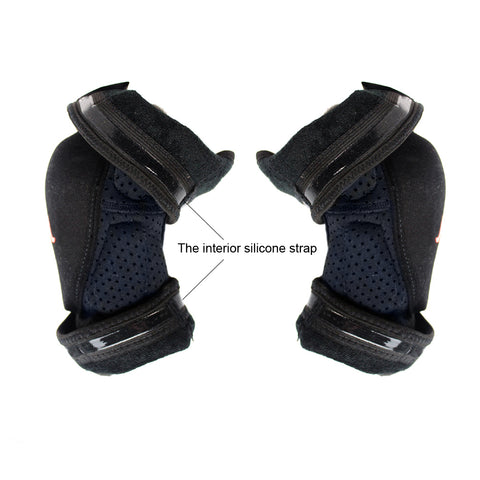 We added silicone anti-skid strap on the inside to prevent the knee pads and elbow pads from sliding. This way during the worst falls your elbows and knees will be protected to the fullest ability.
And a few months ago we decide to upgrade to Generation 3
So what upgrades have we made in Generation 3?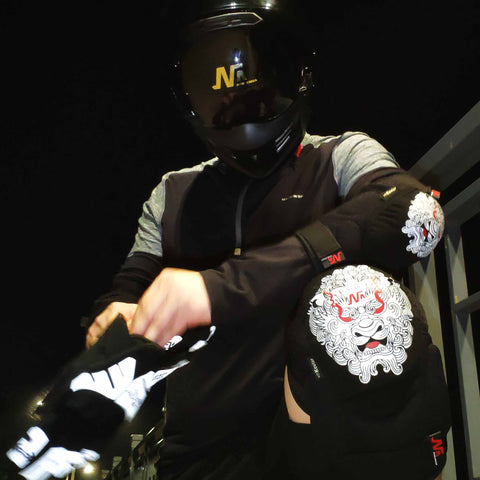 Foo dog Reflectors (On the front of the elbow and knee pads)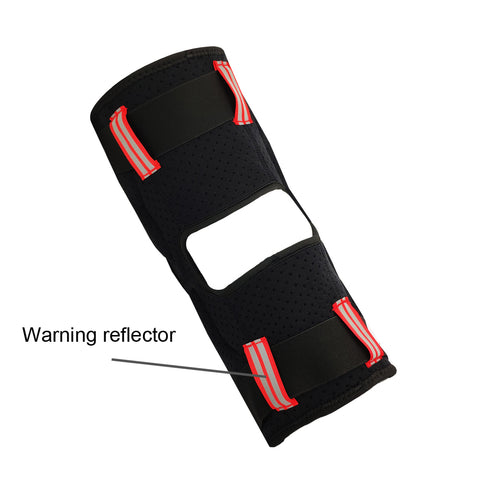 Warning reflectors (On the back of the elbow and knee pads)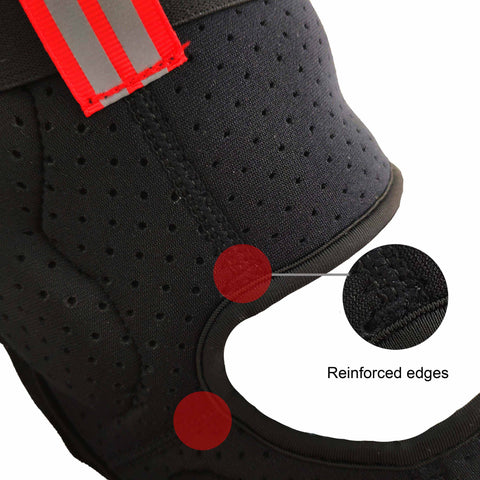 More durable and breathable
Reinforced edges
Upgraded shock-absorbing lining

Thickened Kevlar 
---