Born for Freestyle, STARRY JK02 Reflective Jacket
Nobleman's vision: Let your love be without accidents.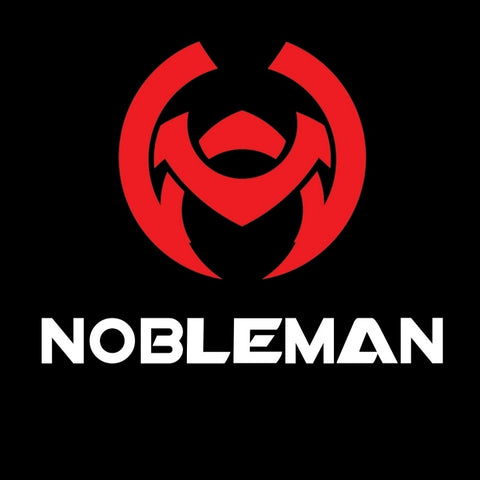 Many riding enthusiasts are unwilling to wear protective gear during sports. They feel that wearing protective gear will feel very LOW. It has a dull appearance and rigid structure. Also those who skated in the old days may classify protective gear as "lame". Nobleman hopes to change everyone's traditional view of protective gear. Protective gear can also be cool and fashionable.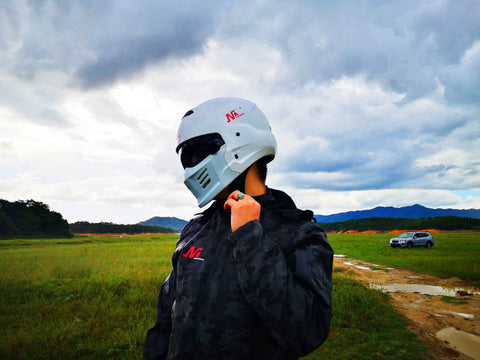 Respect for life is the greatest awe of your beliefs.
The riding protective gear designed by Nobleman, changes protection from passive to active. Daily protective gear protects us from injury when we fall, but it is inevitable that other vehicles or unforeseen situation on the road can cause fatal injuries to us. Therefore, all Nobleman protective products will use cool patterns with REFLECTIVE WARNINGS. this way our protection will be changed from passive to active, and the protective gear will have a unique style.
The STARRY JK02 Jacket all-around protection recently launched by Nobleman has super protection, stylish appearance and multi-season applications.
Let us introduce how the STARY JK02 was born.
First, We would like to talk about our new LOGO (FOO DOG)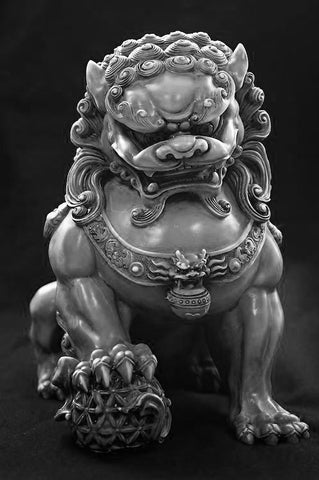 Guardian lions, also known as komainu, shishi, or foo dogs, are intimidating, mythical, lion-like creatures seen across a breath of art forms, ranging from architecture to tattoos. As they symbolize prosperity, success, and guardianship, they're full of meaning—which has made them popular in Western art too.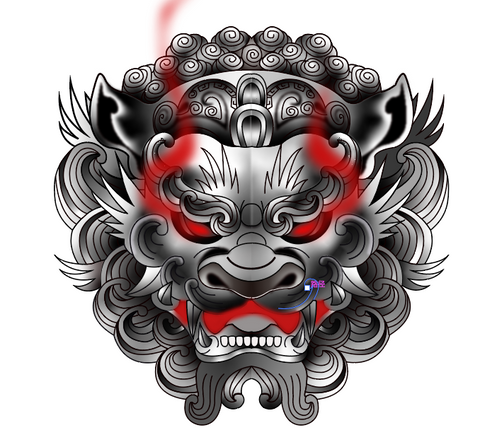 Then we designed the FOO DOG pattern, we will use it on the STARRY JK02 jacket, and it will be incorporated into the future protective gear designs.
Second, we spent one and a half years observing, doing research and feeling the riding sports and what kind of protection is needed. In the end, we think we need to meet these following aspects:
There is no difference between ordinary clothing in daily life, and it is not a protective clothing at a glance. It can be used in life, travel, and work.
 Need to meet most seasons and weather wear.
 Need to have strong active protection + passive protection at night.
 It also needs protection from rain, storms and severe cold.
 The most important thing is to wear it, and make you the most focused and confident person in the crowd.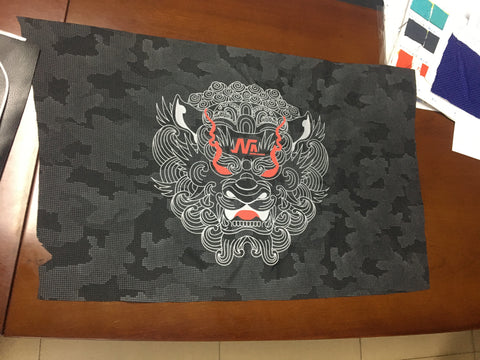 Third, we must determine the style of clothing. The ordinary jacket is too normal to be noble, um~ the casual jacket, then the color is black? Too ordinary, heat-absorbing, red? It doesn't seem to be good....... "Camouflage" Well, yes, camouflage is combined with light elements, so that it can achieve "active protection" and "focusing" effects is what we decided to go with.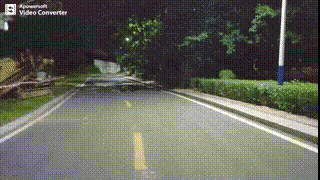 Four. Rider's fabric requirements:
Waterproof
Anti-tearing
Windproof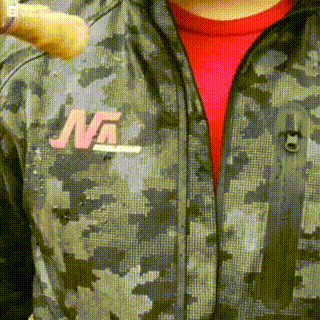 Based on above three points, the first difficulty was encountered. Due to the high density of the fabric and the environmentally friendly coating, the adhesion was too poor. After adding the reflective treatment, the reflective material will disappear after washing with water. So we had to do some chemistry to fix this issue. This process finally solves the reflection problem, the effect is as follows: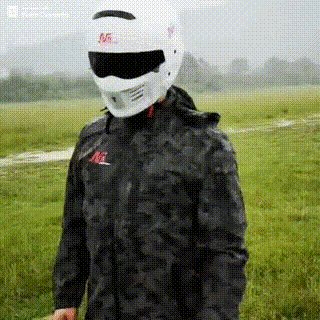 Five. After solving the reflection problem, we encountered another difficulty. We wanted to make "Starry JK02"Jacket the most cost-effective and practical. We designed the "deep waterproof suit" and "warm suit".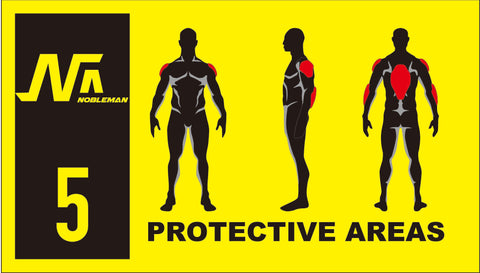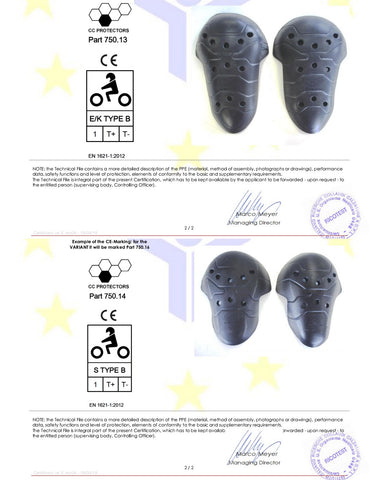 Level 1 Elbow pads and shoulder pads(EN 1621-1:2012)
But this will lead users to buy In the "warm suit", if the thermal clothing is removed, the level 1 protective pad will fall, which cannot fully protect the elbow joint, and there is a risk of injury when falling. Nobleman will never allow this to happen, and this jacket was continued to torn apart and tested. Angle and convenience, in the case of continuous damage to 76 sleeves, the small idea of ​​finding the best position and method, realizes that the position of the level 1 protective pad can be freely adjusted according to whether or not to wear warm clothing and the length of the individual's arm.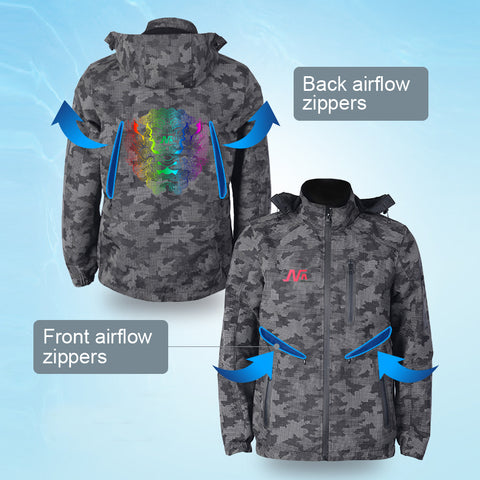 Six. The internal lining is removable, the front chest is detached and installed with a zipper. The sleeves are equipped with safety buckles, which can ensure the overall consistency of the inner clothes and the outer head, greatly improving comfort. At the same time, there will be no clothes appearing when they fall. A situation where the sleeve slips and cannot be protected.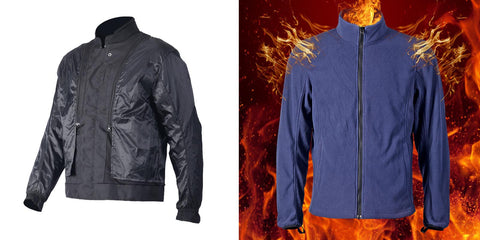 Deep waterproof inner suit and inner warm suit(Removable)
Seven. A single row of zippers are reserved at the back of Starry JK02 Jacket, which can better match our upcoming protective pants.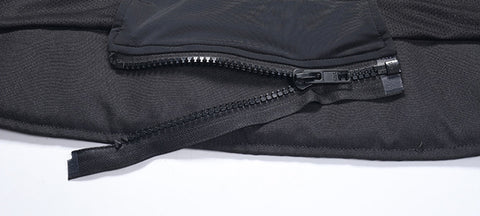 Eight. Nobleman's copyright representative Foo dog are hidden behind the jacket, which is ink-colored during the day and colorfully reflective at night.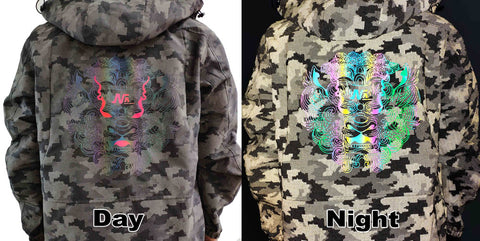 Just like that you learned a bit about our newest protective jacket the STARRY JK02, we can't wait till you test it out and fall in love with it.
This year, you don't need to have achieved your dreams, bought a house, learnt to play the oboe, started a family, got a promotion, saved a fortune, started a business, sold a business, won an award, got a degree, rescued a cat from a tree, or published your first novel.
It's 2020. All you have to do is keep going.
---